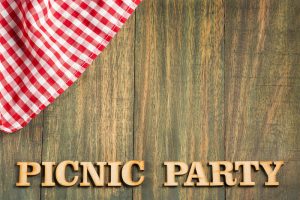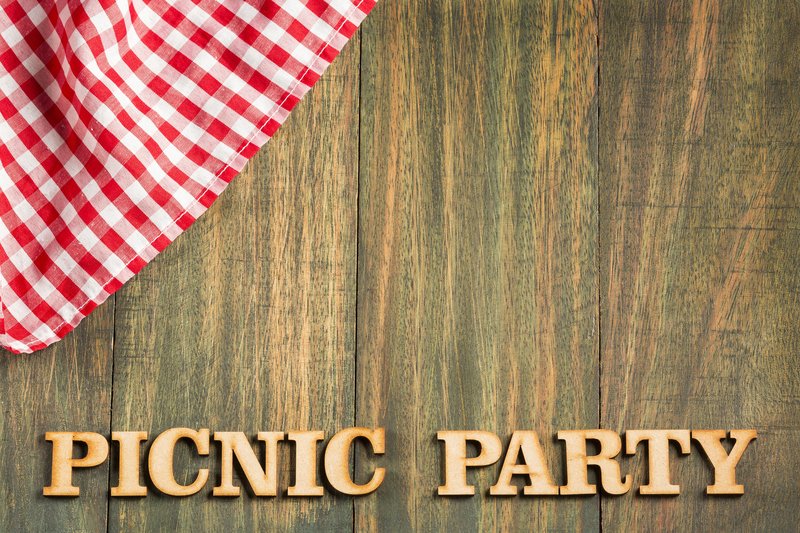 AAUW Naperville Branch started our program year with a picnic at DuPage River Park Pavilion from 11 AM to 1 PM on Saturday, Sept. 25. Forty members and guests enjoyed meeting in person for the first time since March 2020!
Lorraine Yuccas, a Naperville native and long-time AAUW member shared entertaining stories about growing up on the land that is now DuPage River Park — including riding a fractious horse to round up livestock, swimming in the lake her father built, and attending a one-room schoolhouse for part of her education. Naperville has really changed. We're lucky the beautiful acreage along the DuPage River has been preserved as open space.
Thanks to our program team – Anne, Debbie F., Becky, Barb V., and our membership chairs Todra and Diana for organizing this fun event.